As we move into Fall and the kids head back to school, the pressures of life begin again. That said, PINBALL PA is YOUR place to release stress each and every week. We have many great things happening this month!  
Open LABOR DAY – Monday, September 4th from 11am to 8pm!
You work hard, and Pinball PA has your opportunity to relax a little bit. We will be open on Monday, September 4th from 11am to 8pm. Further, to help enhance this day, we will provide ALL DAY ADMISSION for the price of a 2-hour Admission. This is for individuals AND families! So come out ready to play some video games and pinball and celebrate Labor Day with Pinball PA!! 
NFL Opener Sunday, September 10th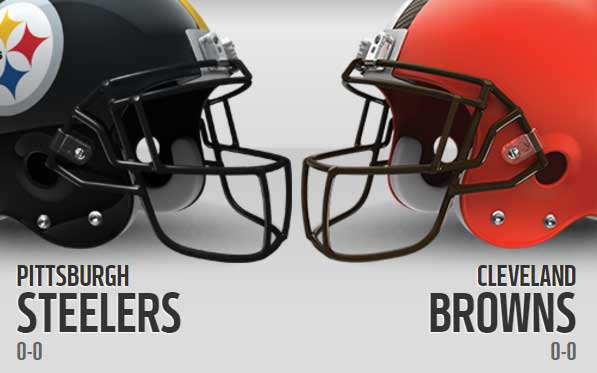 We love our Steelers, and we want to see your support! Therefore, on Sunday, September 10th from 11a-6pm, get $10 all day admission per person just by wearing your best Steelers gear! Whether it's a jersey, a t-shirt, socks or even a Steelers' helmet, if you wear the gear, you'll get a special rate while we support our great Steelers as we start the season! 
New Shirts:
We know we are LONG overdue with this. You folks have been asking us for shirts since we opened. Well, we are FINALLY getting to them now.
We have 4 shirt designs for you – the Vintage "Grey", the Vintage "Color", the World's Best Arcade "Grey" and the World's Best Arcade "Color". We took some time to, hopefully, design some shirts you would be proud to wear out!
We will have a very limited supply available at Pinball PA, but if you'd like to purchase in different colored shirts, different sizes (mens, women's and youth sizes available) or in numbers, your best bet is on Amazon.com. Click the photo of the design you like above to go to that shirt's page on Amazon to see the colors and sizes available!
Birthday Parties, Corporate Events and Other Outings:
Please don't forget us for your next Birthday Party, Corporate Event or Outing. It's a lot of fun, and you can bet that people will remember it. Our party center seats about 40 comfortably…not that many end up sitting at Pinball PA. 
Regardless of if you are booking a kid's party, adult party, a corporate team building event or a Cub Scout's outing, Pinball PA is standing by to book your event. Please call us at (412) 423-8532 to book. 
For our VIPs only, if you book a birthday party online using the code hofbirthday at checkout, you will save 10% on your booking. This is ONLY good for the first 10 people booking, so get your party booked ASAP to save! 
*NOTE: If you need a party or outing booked outside of our normal business hours, please call us to discuss your needs.