Welcome to fall everyone! It's our favorite time of the year as the weather will finally settle down (well…before the dreaded s-n-o-w starts falling. At Pinball PA, we have a lot of things going on in October! Hopefully you can make us a part of your post-Summer activities!
FAMCON 2016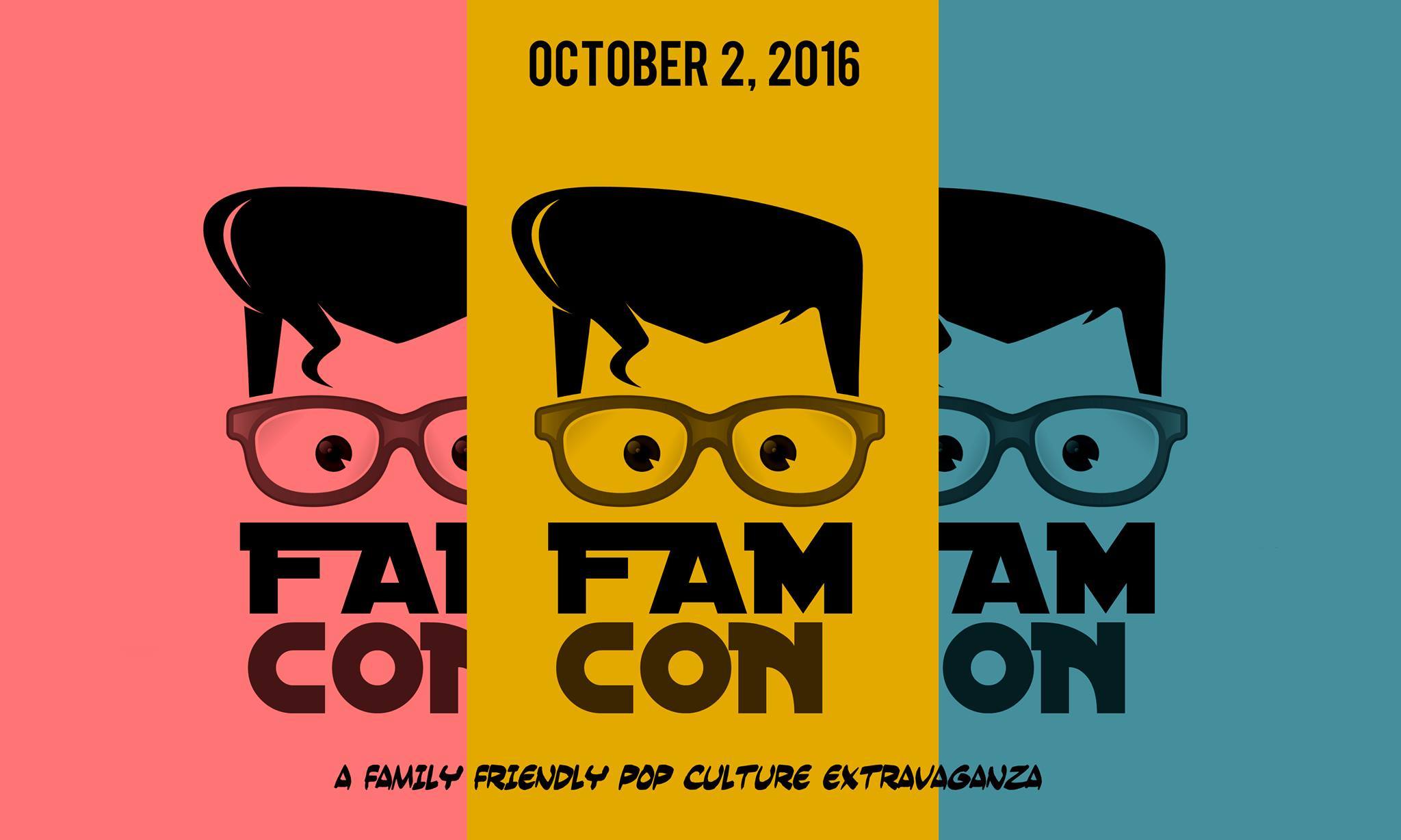 Pinball PA is happy to announce that we will be out at FAMCON for a second straight year. We'll have arcade games and pinball available to play. Additionally, our friends from Bad Mixie's Race Team will have their slot cars available to race.
FAMCON takes place on Sunday, October 2nd from 12:30-5:30pm at 2365 Wharrey Drive, Franklin Park, PA 15143.
In addition to Pinball PA and Bad Mixie's Race Team, FAMCON will feature Pittsburgh Dad, The Steel City Ghostbusters, live bands, food trucks, inflatables, cosplay characters, professional wrestling and much more!
Plan to visit Sunday!
FIRESIDE GATHERING 2 – HEARTHSTONE


Pinball PA and 535media have once again teamed up for another Fireside Gathering, and this time just playing the wildly fun and popular game Hearthstone: Legends Of Warcraft can benefit you where it counts…IN YOUR WALLET!
Our next Tournament, being held on Saturday, October 22nd, comes with a $500 grand prize for the winner. That's right, $500 for playing (and winning, of course). It's free to enter the tournament. For all the rules and to sign up, visit www.pittgamersclub.com
Sign Up and be part of the fun!
BIG BANG COMICS NIGHT OUT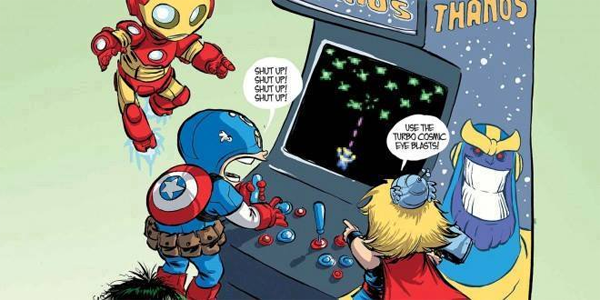 Our friends over at Big Bang Comics (437 Broad Street in Sewickley) will be having their next Big Bang Comics Night Out at Pinball PA on Saturday, October 29th! It's a great night of gaming from 5-10pm at a special low price! Visit Big Bang Comics or call (412) 259-8742 to find out how to be a part of the fun, or just visit the store to experience one of the coolest stores in all of Pennsylvania!
BOOK YOUR NIGHT OUT
Want to have a night out for your company, social group or organization? Call us today at (412) 423-8532. We offer special rates for individuals and families, as well as elongated times (4-5 hour time blocks) to fulfil your needs. Show your people you care by giving them a fun, family friendly night out at a low price! Call us today.
HOLIDAY PARTY BOOKINGS

Don't wait until the last minute! Many local companies have holiday parties. Why not have one that your employees will remember and love? Call us today to book your holiday party with Pinball PA at (412) 423-8532. Even if the time you need doesn't fall during our normal business hours, we are willing to accommodate where we can. Don't wait until all the slots are taken up…call today! (412) 423-8532.
SUPPORT OUR SPONSORS
UPGRUV – www.upgruv.com – A personalized content service aimed at busy professionals that offers a mix of trendy news from western Pennsylvania and beyond. 
AKIN IT SERVICES – www.akinitservices.com – Creating big business looking websites, apps, social media management and search engine optimization at a small business price! Call today at (330) 732-5460 for more information and to make your business compete with your larger competition.
See you in the game room, 
Chris Akin
President, Pinball PA Arcade and Museum